wedding cake consultation days
Our next wedding cake consultations are on the following dates.
In light of covid19, all face to face consultations and postal sample boxes are cancelled.
Sunday 5th April
Sunday 3rd May
Please note there is a £20 fee payable at the time of booking your appointment, should you then decide to go ahead and book your wedding cake with Fay's cakes the £20 fee will be deducted from your final cake balance.
If you would like to book an appointment for any of the above dates or order a sample cake box, please use the contact form.
If you would like to come along on another date just let us know and we will try to accommodate you.
Tip: In the months November to March there is more time for consultation/tastings because the wedding season is quiet.
If you'd rather not come for a consultation you can always find me at various wedding fairs I attend each year. Pop by to see my work up close and taste some cake samples. Plese see below for more details.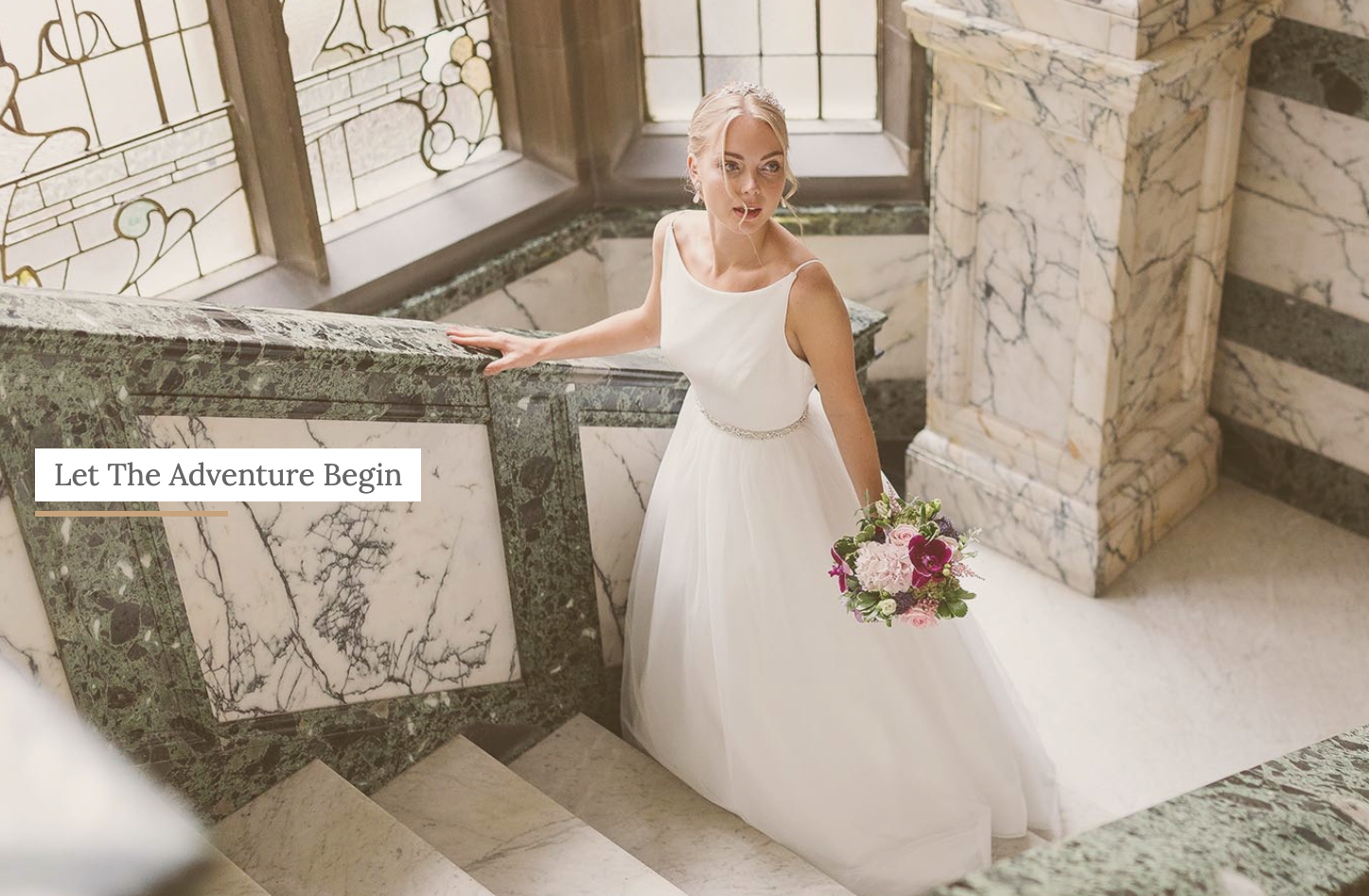 SUNDAY 29TH MARCH 11AM-3PM FREE ADMISSION
Come along to our wedding fayre and get an exclusive look at our refurbished Glenfiddich & Balvenie Suites dressed for the big day. Learn more about our recently upgraded hotel rooms including our duplex penthouse, and explore our unique hotel's special features, like the stunning secret courtyard.⁠
There will be lots of wedding suppliers on hand to answer any questions you may have.
Fay's cakes will be there with new designs for 2020/21 and of course, there will be delicious cake samples for you to taste. We also offer all Scotsmans couples free delivery & setup on the morning of the wedding day.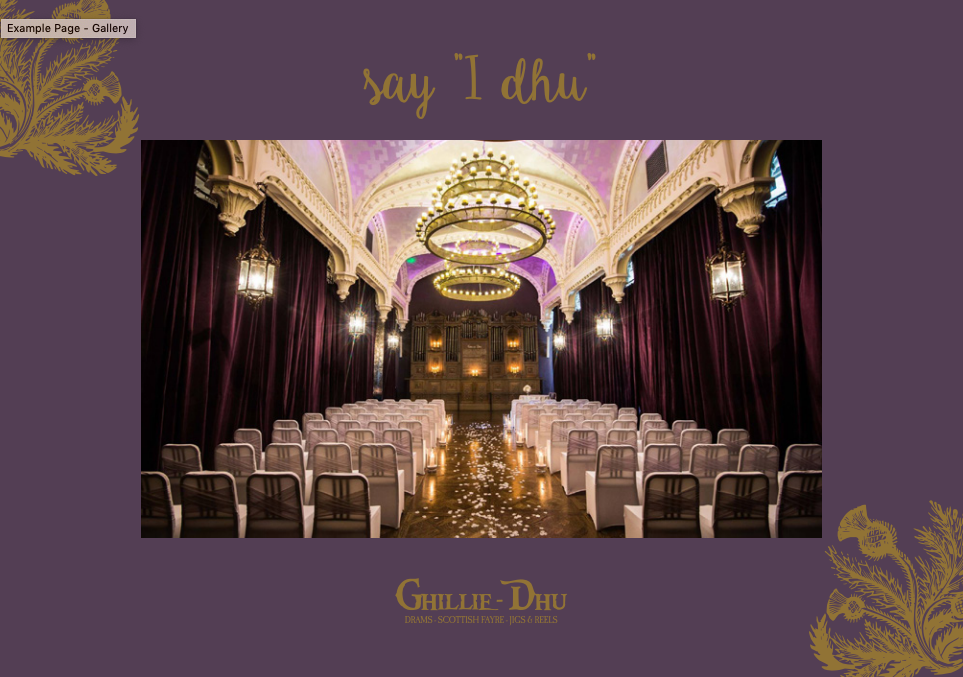 Sinday 19th April 11-3pm free admission
Have you said "I dhu" and you're looking for some inspiration? Look no further. We welcome you to our Wedding Fair at Ghillie Dhu on Sunday, 19th April with unique exhibitors in our stunning venue, it's not to be missed if you're planning your big day. Canape sampling | bubbles | photography | styling | gift ideas | venue show-rounds | brand previews and lots more. FREE ENTRY | RSVP & confirm your attendance to [email protected] - we look forward to seeing you.
Fay's cakes will be there with new designs for 2020/21 and of course, there will be delicious cake samples for you to taste. We also offer all Ghilli Dhu couples free delivery and setup to the venue on the morning of the wedding day.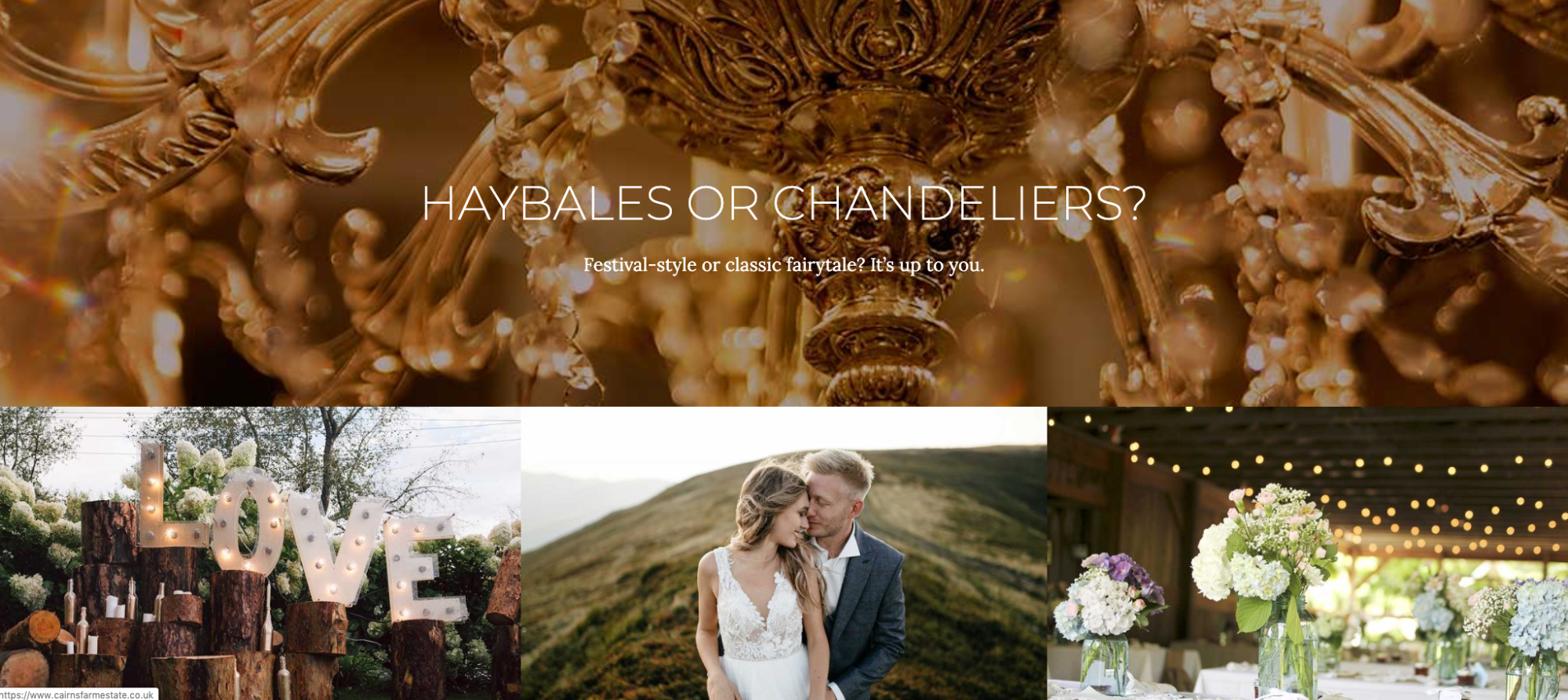 next wedding showcase events Sunday 15th & 21st March.
So what's it to be? Festival-style with a hundred of your nearest and dearest, enjoying scrumptious sharing plates, a hog roast, fairylights, live music and more than a few cupcakes and sparklers?
Or maybe you're more of a traditionalist, with a fairytale dress, string quartet, romantic readings and a decadent candlelit dinner followed by proper dancing?
Our new barn style venue has been designed to work for weddings of every kind – its clean lines and stylish finish make the perfect blank canvas – and the outside space adds a whole new dimension to your day.
The airy vaulted ceiling, huge expanses of glass, sleek bar and state of the art kitchens behind the scenes mean one thing: this is a venue that knows what it's doing.
If you're looking for something more intimate, however, take a look at Cairns Farmhouse. This handsome Victorian house has been completely refurbished and offers a wonderfully luxurious environment for a small group to gather (and stay over) for your wedding celebration. The drawing room looks out over the blue expanse of Harperrig Reservoir and the fields beyond, making it a lovely space in which to say your vows among close family and friends, followed by fizz and nibbles before a sophisticated dinner is served.