About Pretty White
Multi award winning Pretty White is a unique wedding and event company based in Edinburgh and West Lothian that offer a new fresh and diverse approach to wedding planning, chair cover hire, venue dressing, LED dancefloor hire, LOVE Letter hire and much more. We deliver the wow factor for any wedding or event throughout Edinburgh, Glasgow, Lothian's and across Central Scotland including the Scottish borders.
We have been proudly recognised as one of the best event companies in Scotland by winning the Confetti Awards 2018 and reaching the Scottish Wedding awards 2018 finals for best venue stylist and independent wedding planners. In 2017 we reached the finals of the 2017 Scottish VOW awards, Scottish Wedding awards and runners up in the 2017 Scottish Confetti awards for best venue stylists.
Visit our stunning new wedding & event showroom situated in West Lothian. Our unique showroom provides a mock set up service where the customer can actually see their ideas and inspirations come to life. We have a huge range of items on display with everything you need for that special occasion.
Pretty White prides itself on competitive pricing, attention to detail and strives to deliver the perfect wedding or event. We are recommended suppliers to a wide range of hotels and venues throughout Scotland. We offer fantastic money saving discounts to selected hotels and venues, contact us today if your chosen venue qualifies for our discount.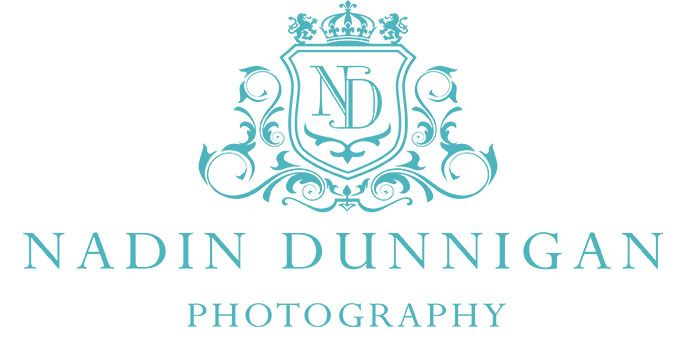 I recently had the pleasure of collaberating with Nadin from Nadin Dunnigan Photography to create a video with her, and also with the help of Mo Thomson digital media. This is the end result of our time together, a peek at what goes into making a wedding cake in 1 minute 40 seconds… if only I was this fast. Normally it takes a few days of sketching to come up with a design, up to a week to make the sugar flowers, a morning of baking, a day of cutting, filling and covering cakes and board, another day to dowel, stack, add any decorations and arrange the sugar flowers. (Lets just say i will not be going into acting anytime soon)