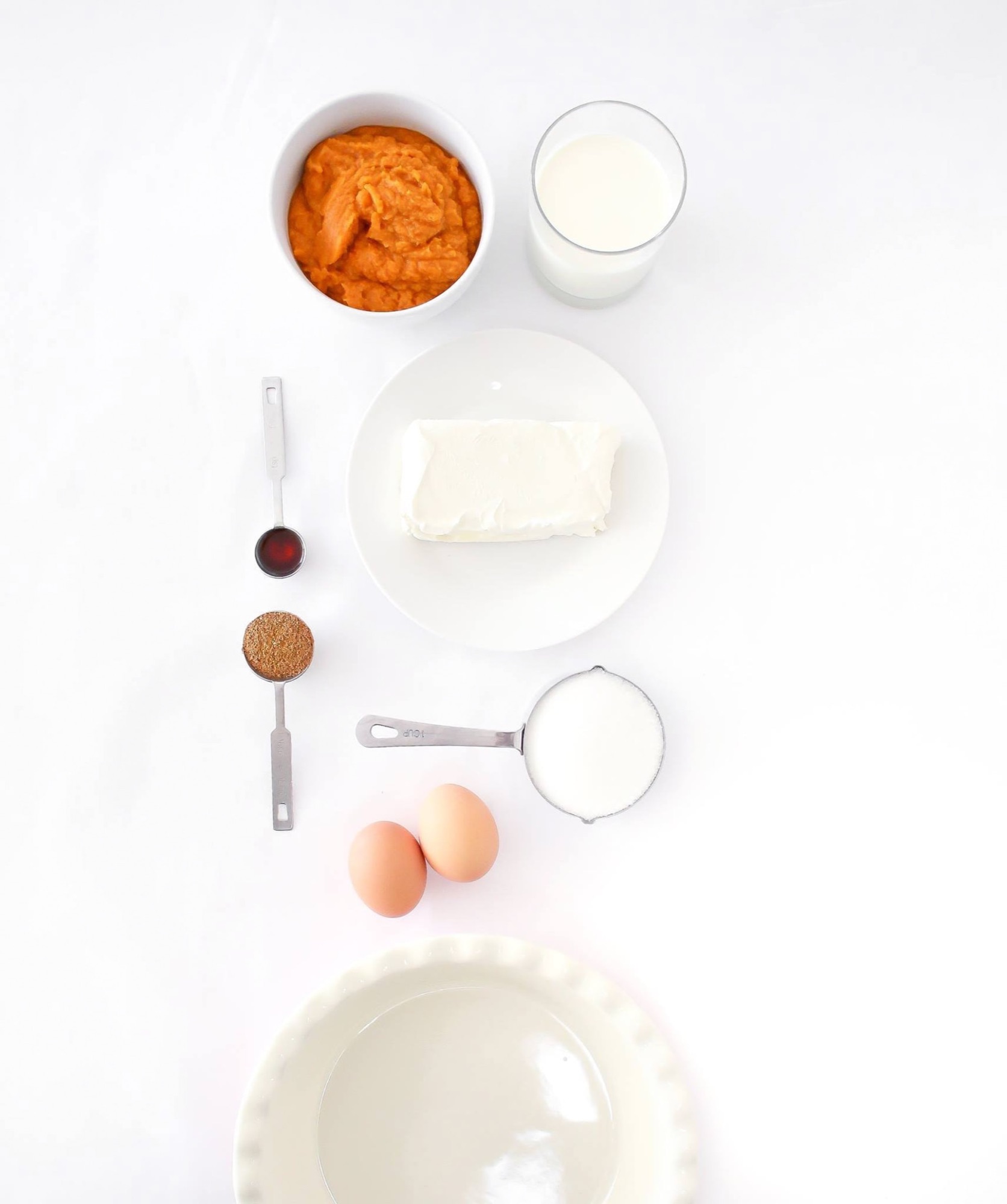 THE FINAL PRICE OF YOUR CAKES WILL BE INFLUENCED BY 3 MAIN FACTORS.
1 SIZE, the number of cake portions & tiers. 2 COST, ingredients & materials. 3 TIME, required to create your chosen design.
Micro/elopement, Approx. 20-30 portions from £150.
Approx. 60 portion from £290.
Approx. 95 portions from £380.
Approx. 200 portions from £505.
Prices are based on our most popular flavours, vanilla, chocolate and lemon sponges.
Average spend between £445 - £650 for a fully decorated 3 tier wedding cake, portions to feed approx. 95 guests.
Portions can vary depending on the height of the tiers. Dummy tiers can also be incorporated into a design for extra height or for when portions are not required. Dummy tiers can also be used for the visual aesthetics of your design.
Kitchen cutting cakes from £105 to make up portions (Only available with an order)
Wedding favours, cupcakes & cookies from £3.00. (Only available with an order)
*2023/24 orders have a minimum spend of £400
*Please note we no longer take on tiered semi-naked or naked cake designs.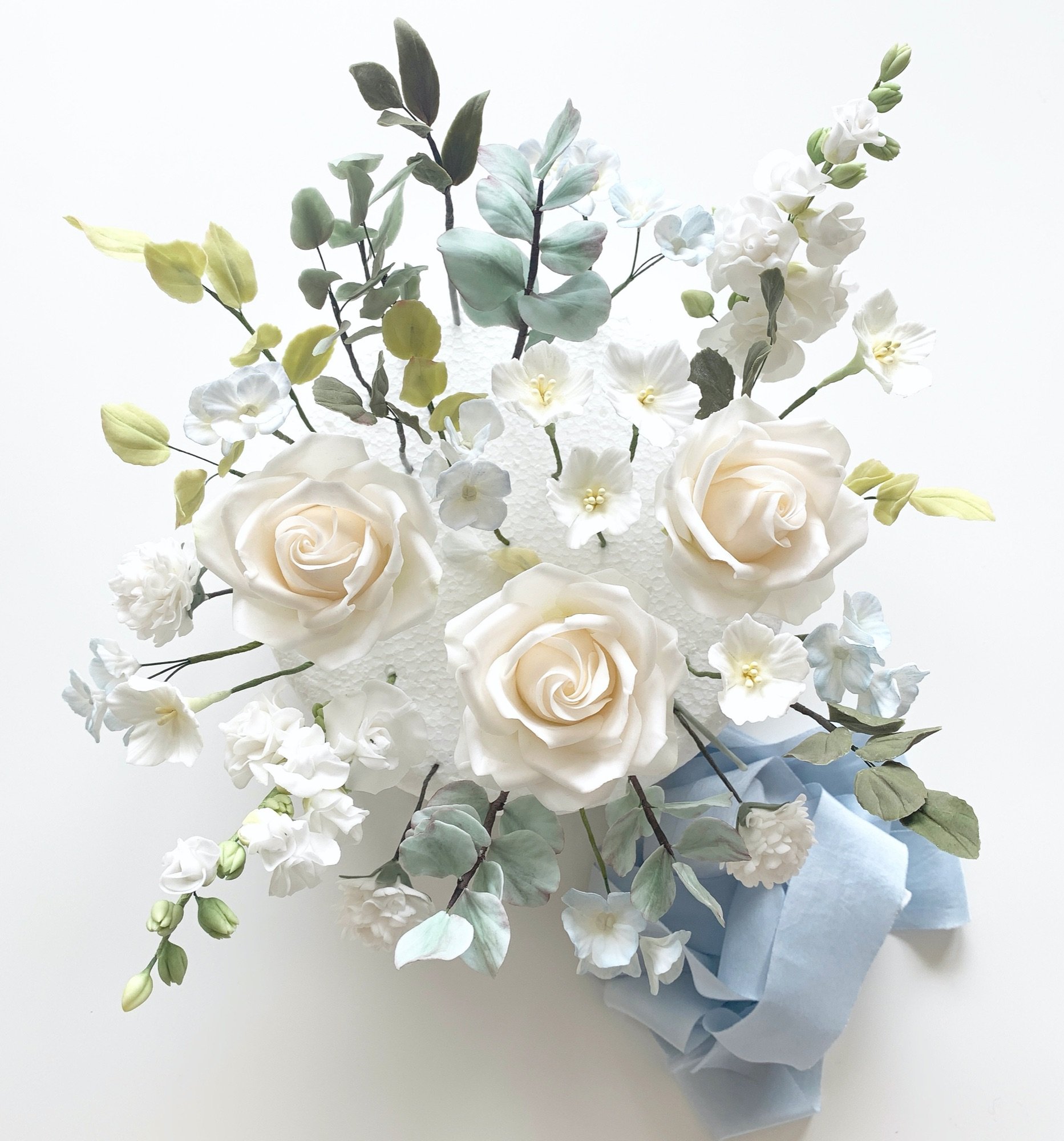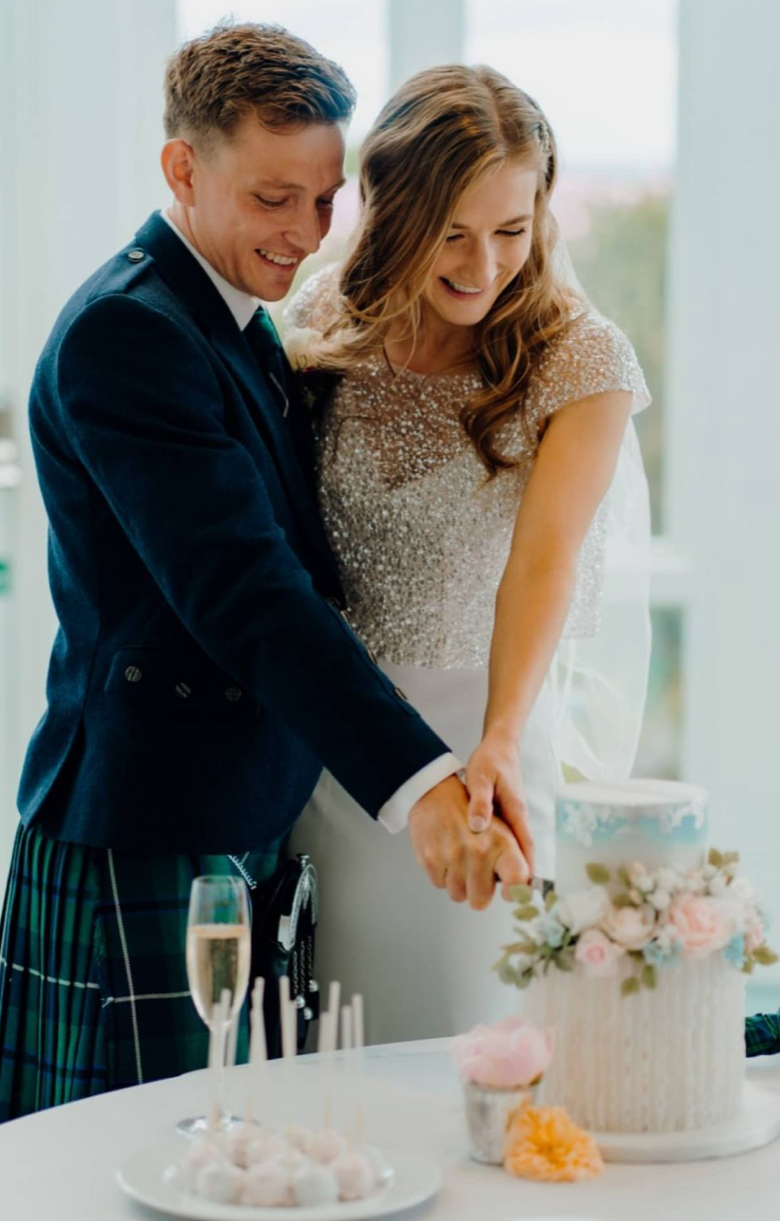 *A fee will be applied for all deliveries, which will vary for each venue. Your delivery and setup fee is dependent on the distance from Fay's cakes. We will advise at the time of enquiry.