What our customers say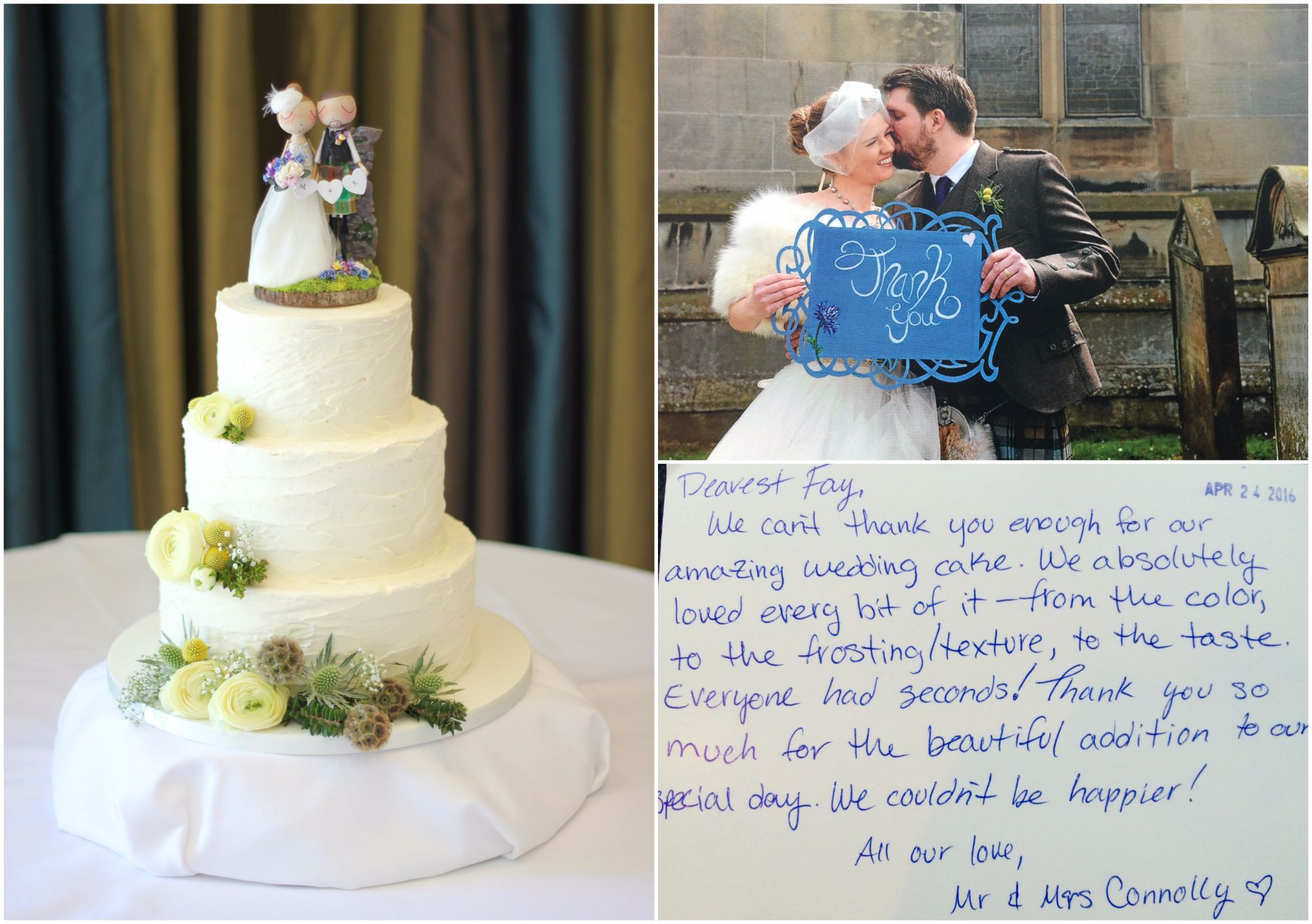 Thank you Fay. It was amazing and everyone loved the cake! It was truly fantastic! You are super talented! It tasted beautiful too. Thank you for making my birthday go with a bang Fay! Avril Stewart
Thank you so much for our BEAUTIFUL & PERFECT wedding cake, it was so YUMMY & so STUNNING the guests loved it. Thanks again Love the new Mr & Mrs Meek. The Vu.
Fay I can't thank you enough for our AMAZING cake. It was sheer PERFECTION. Everyone commented on it and it was very much ENJOYED. Can't RECOMMEND you enough. Keep up the GOOD work!!! Love Mr & Mrs Hampton x Eagles Lodge.
Thank you for our BEAUTIFUL wedding cake, it was even better than i had IMAGINED, the FLAVOURS & COLOURS were PERFECT along with the FLAWLESS design. Love Kerry & Allan. The Vu.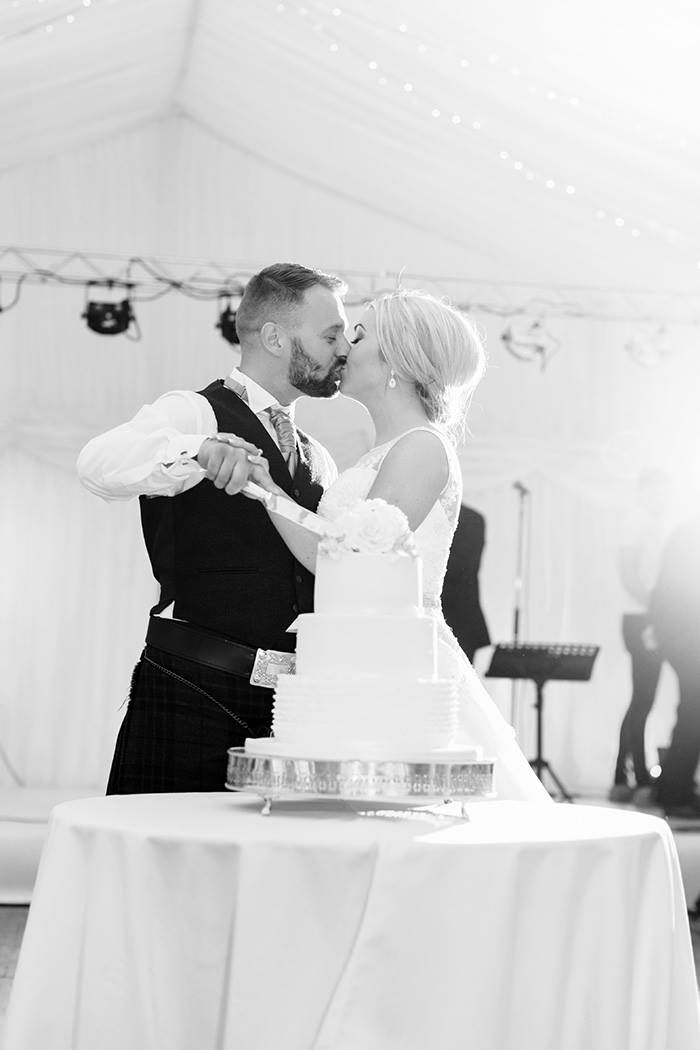 Thank you so much for the BEAUTIFUL cake, it looked GREAT & TASTED even BETTER! It played a BIG part in making our day SPECIAL. Lots of love Tanya & AL. Edinburgh Zoo.
The cake was a TRIUMPH and ADMIRED greatly. Thank you Frances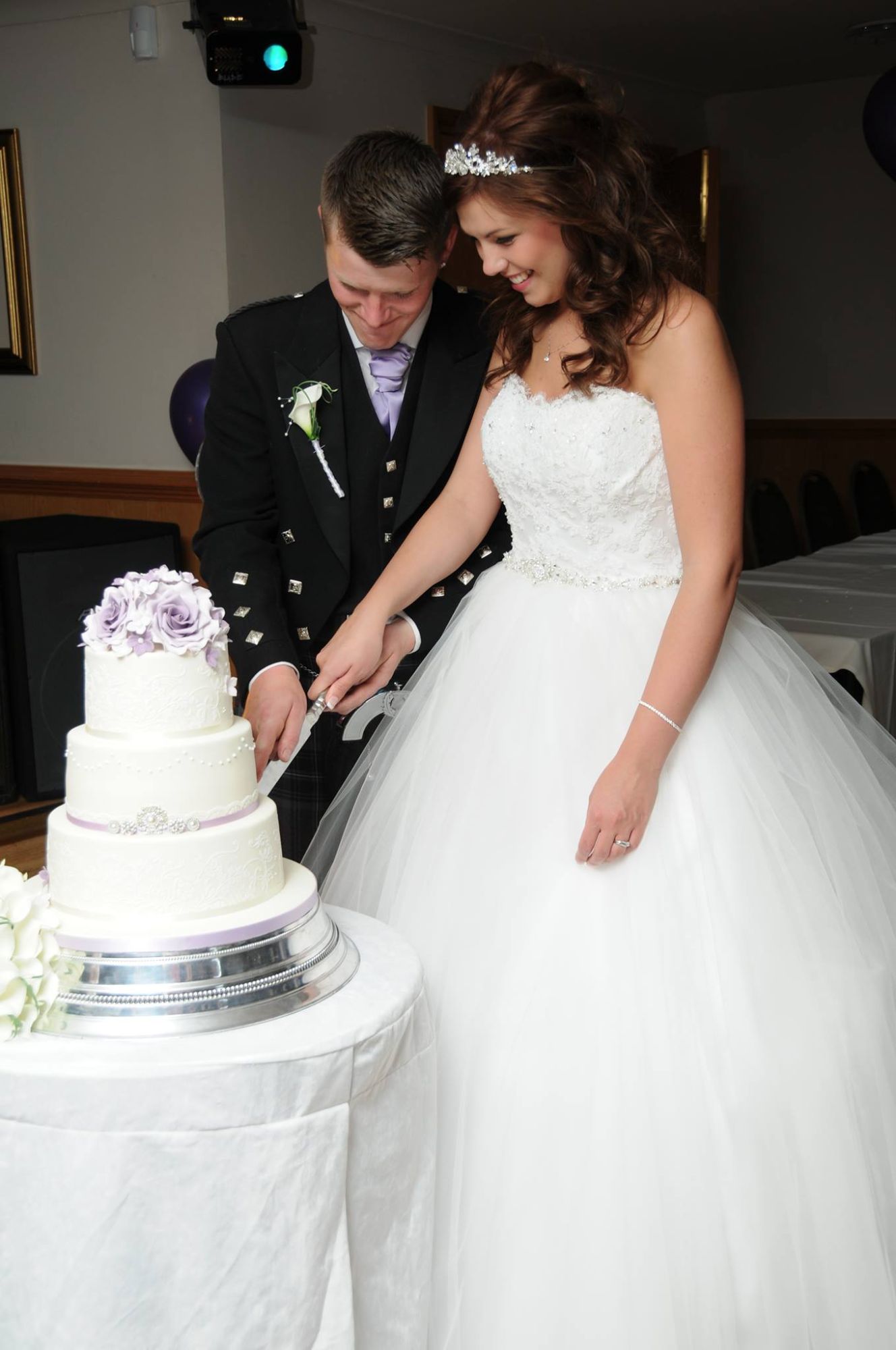 Thanks so much Fay your cake was AMAZING and has had lots of WONDERFUL comments. Will most certainly be BACK xxx Donna
Fay you did an AMAZING job of my WEDDING cake, it was EXACTLY how I WANTED it and tasted DELICIOUS too. X
You made such an AMAZING ENGAGEMENT cake for us. BEAUTIFULLY presented and TASTED FAB!!! Thank you, Pamela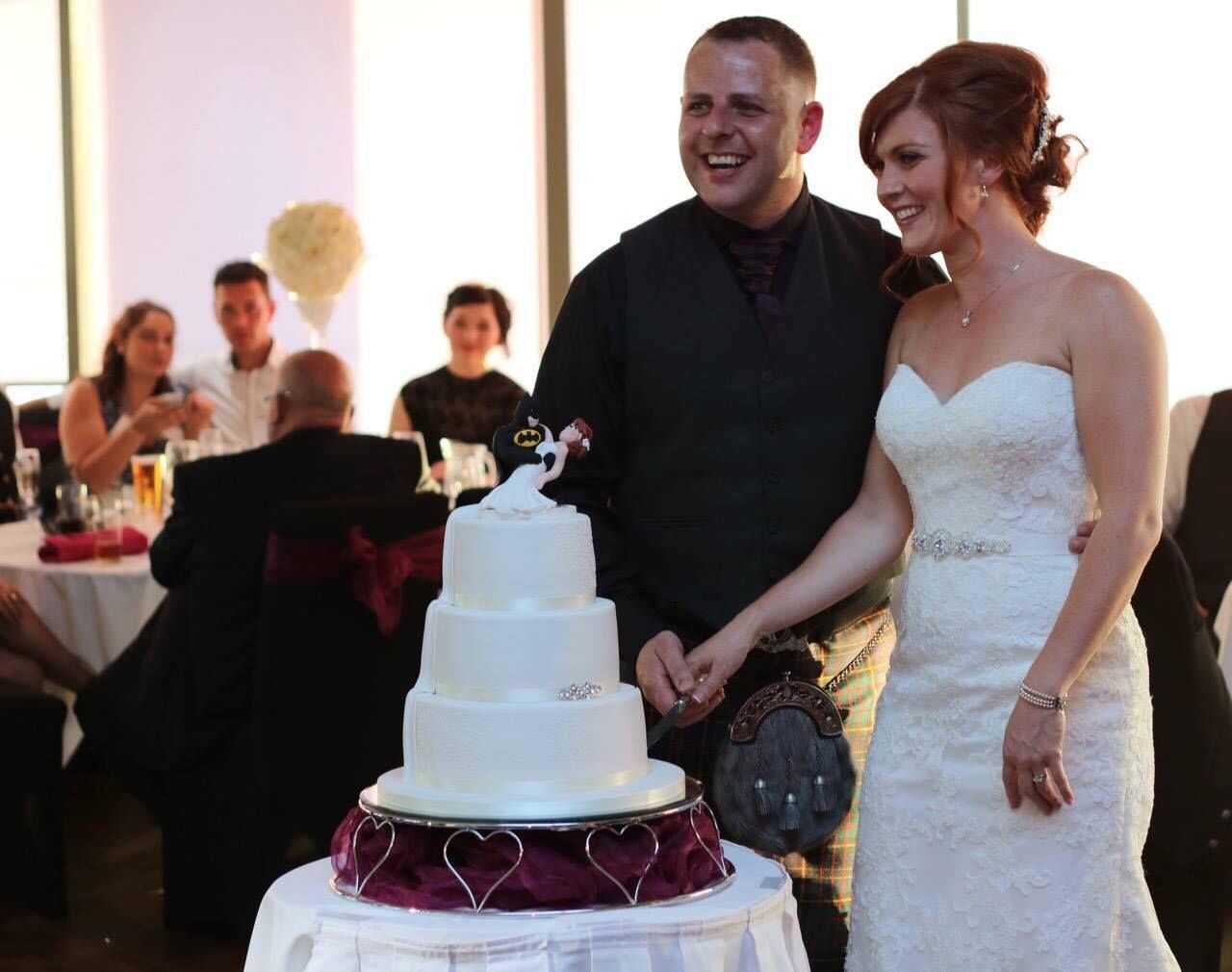 Our wedding cake was amazing!!! Fay saved us after we had a cake drama 6 weeks before the wedding and not only agreed to make our cake but agreed to our crazy cake idea. We couldn't of asked for more thank you so much!! Debbie & Mike McMillan xxx The Vu.
Thanks Fay, was so PLEASED with Ethan's cake! It LOOKED and TASTED GREAT. Everyone LOVED it! Dawn
EXCELLENT service and the cake was BEAUTIFUl!!! Also tasted DELICIOUS!!! Thank you x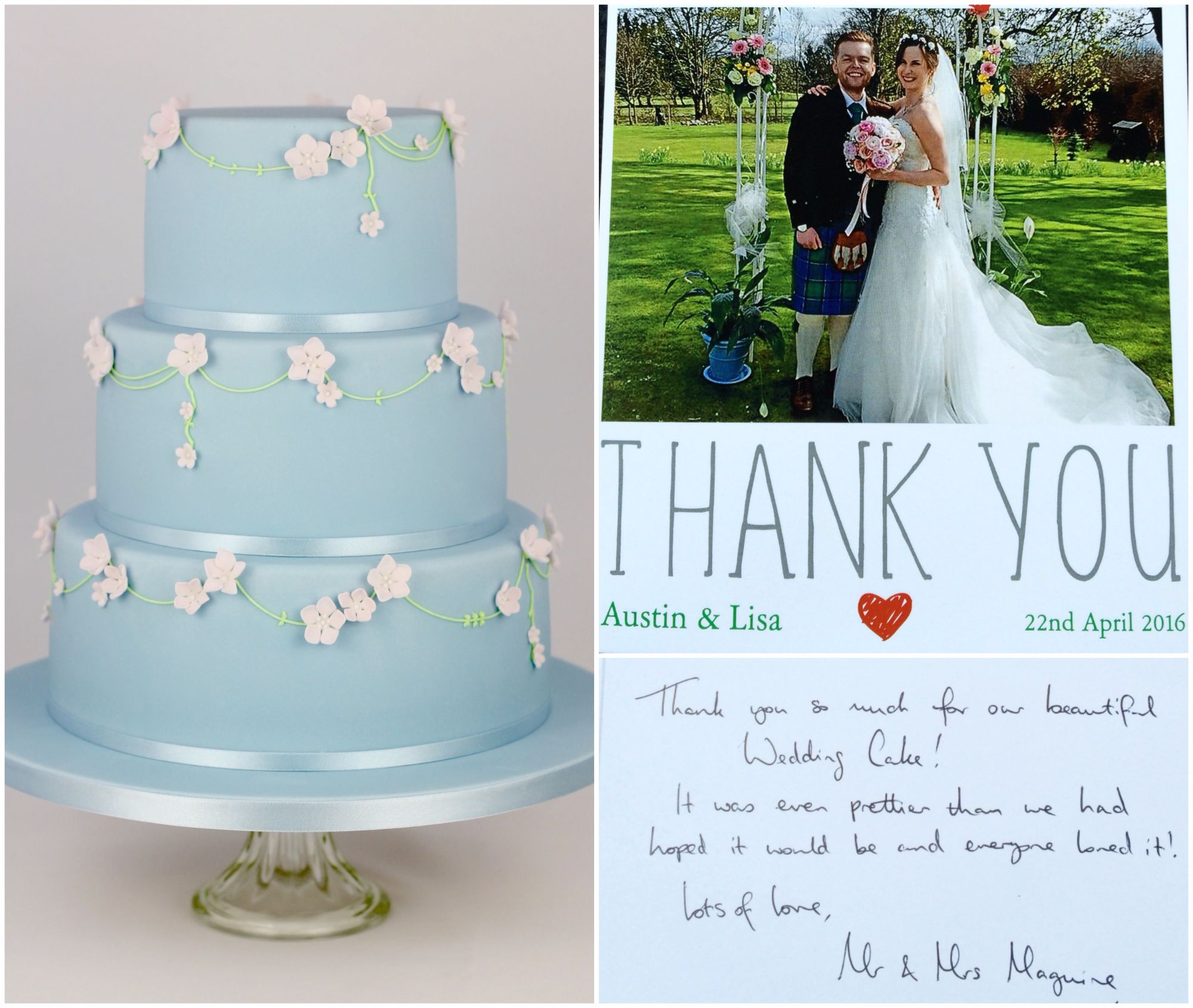 Another FANTASTIC cake thank you once again x Susan.
Thank you for the FABULOUS cake and SERVICE I received for my wifes 40th birthday cake. I will definitely RECOMMEND you to friends and family. Thank you again. Kevin Young