My name is Fay Stevens, I am the cake designer and baker behind Fay's cakes, with a little help from my family, my husband who helps me with deliveries and my daughter who loves to talk all things to do with weddings at the fairs we attend throughout the year.
I have always had a passion for all things crafty, coming from a fashion and textile background. I worked for several years designing and making bespoke clothing for a company based in the Scottish Borders. In my spare time, I still love to sew and do all kinds of crafts.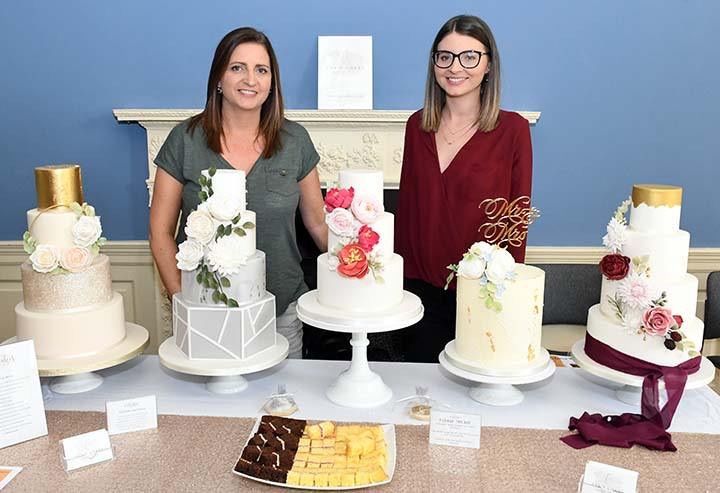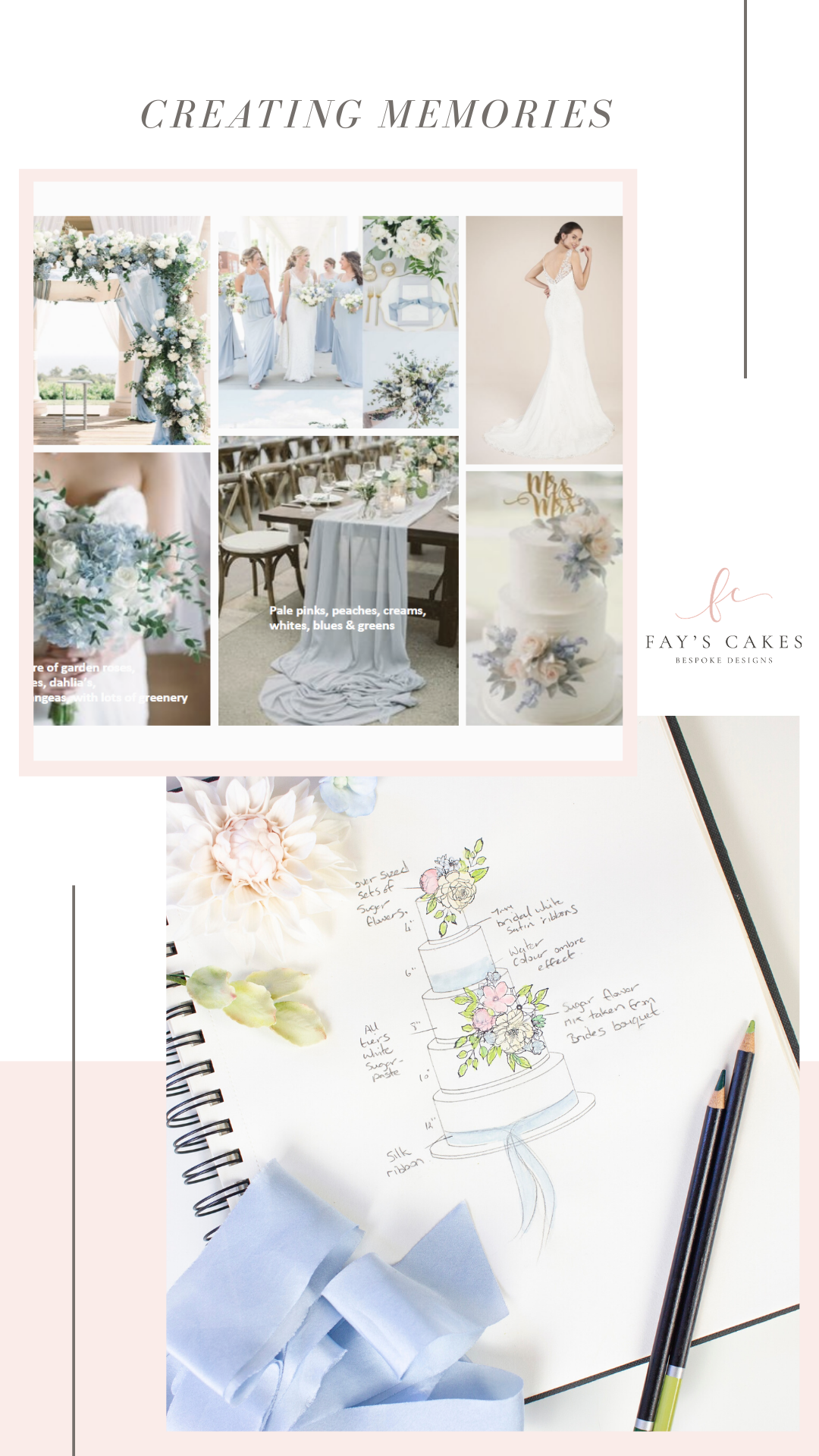 It all started with baking for my daugher, son and decorating my own wedding cake. I am self-taught from cake decorating books, Pinterest and online tutorials, where my love for sugar flowers has grown. The feedback and the support I received over the years from my family and friends was overwhelming, so my hobby soon turned into my full-time job.
Fay's Cakes was established in 2011 when I registered my kitchen with West Lothian council. Fay's cakes have rapidly grown in reputation, being nominated the last six years at the Scottish wedding awards. My cakes have also featured in numerous wedding industry magazines and publications, its a great feeling seeing your creations in print. I am also a recommended supplier to several wedding venues and suppliers.
I love meeting with my couples and hearing all about their wedding plans. I strive to produce new and innovative designs and will work closely with my couples to create the perfect cake for their special day, more and more couples are looking to push the boundaries when it comes to cake design.
My cake journey is ever-changing. I am super excited to see what the future holds for Fay's cakes! x
HAND PICKED SUPPLIER TO THE FOLLOWING VENUES & COMPANIES.
I am lucky to have been asked to be a recommened to suppler to these beautiful venues & supplers listed below.