It all began with baking cakes for my daughter and son's birthdays, as well as decorating my own wedding cake. I am entirely self-taught, drawing inspiration from cake decorating books, Pinterest, and online tutorials, especially developing a love for creating sugar flowers. The overwhelming feedback and support I received from family and friends over the years turned my hobby into a full-time profession.
In 2011, I officially established Fay's Cakes by registering my kitchen with the West Lothian Council. Since then, the reputation of Fay's Cakes has grown rapidly, and for the last eight years, we've been honoured with nominations at the Scottish Wedding Awards. My cakes have been featured in various wedding industry magazines and publications, which is an incredibly rewarding experience.
I take great pleasure in meeting with couples and listening to their wedding plans. My goal is to continuously create new and innovative designs, working closely with each couple to create the perfect cake for their special day. As cake design boundaries are being pushed more and more, I am thrilled to be part of this evolving journey.
The future of Fay's Cakes is ever-changing, and I am excited to see what lies ahead! Thank you all for your continued support! x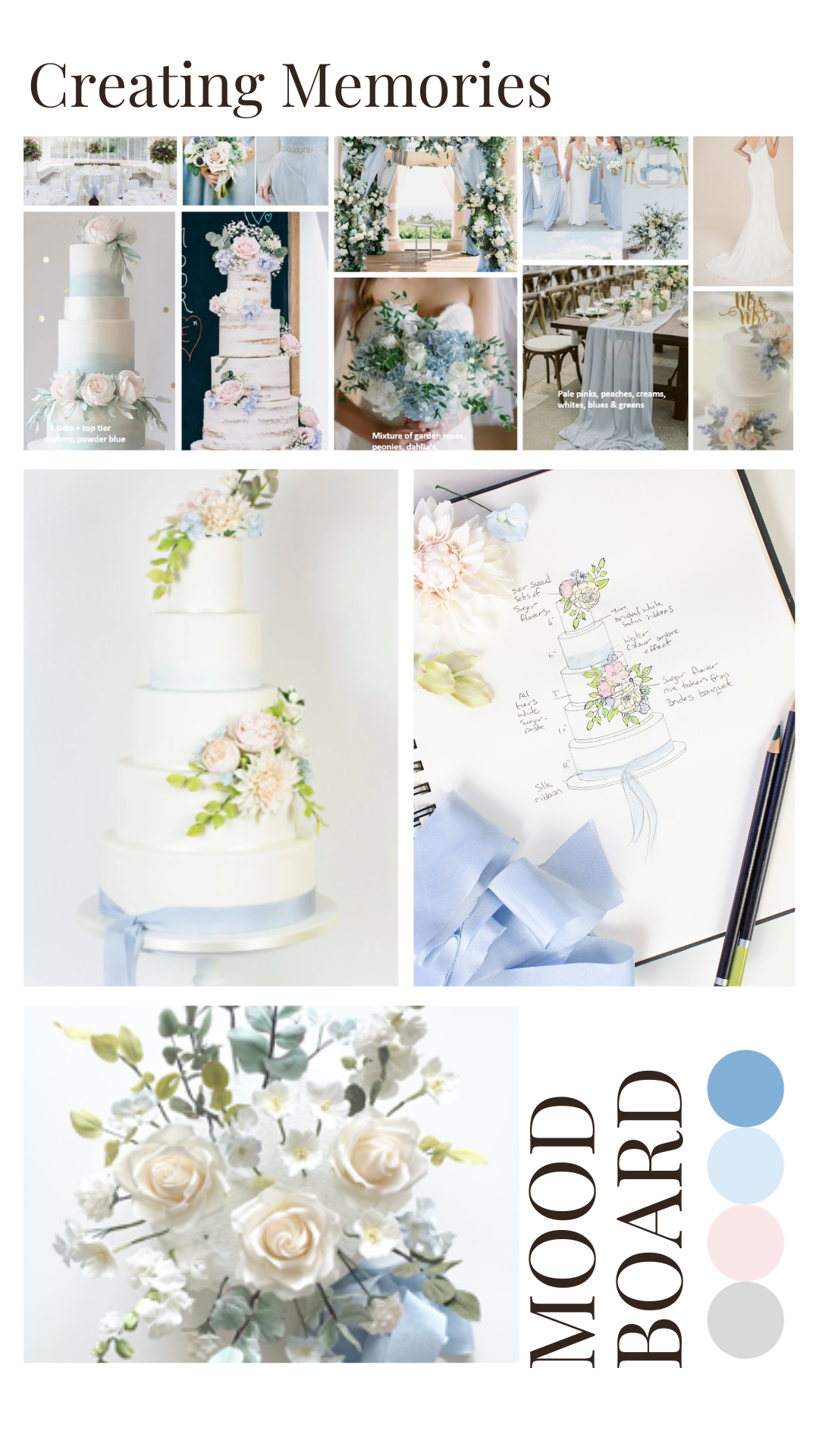 I feel fortunate to have been invited to become a recommended supplier to the following beautiful venues.
To see Fay's lastest designs and news from Fay's cakes please follow us on our social media channels.