Every design is different from the inside to the outside. Your cake will be designed to meet your unique requirements.
Please use the contact form below and include as much information as possible - WEDDING DATE, VENUE & APPROX. NUMBERS.
WEDDING TASTER BOXES - The waiting list is now open, should you wish to pre-order a taster box, please also use the form below. If you have not already saved your wedding date with Fay's cakes, please include your wedding date & venue and I can check my availability for you.
I look forward to hearing from you. Fay
Fullubooked - 2023 diary is closed
CHECK FAY'S AVAILABILITY FOR 2024/25
If you would like to commission Fay to make your wedding cake, it's advisable to secure your date in advance. Fay focuses on providing exclusive attention to each couple and can accommodate one or potentially two cakes per week, taking into account factors like design complexity, date, and venue location. It's important to note that spring, summer weekend dates tend to get booked quickly. While there are occasions when short-notice requests can be accommodated, feel free to enquire about availability.
If you have other requests such as working with Fay on a styled shoot or having one of her creations displayed at your wedding venue for an open day, please don't hesitate to get in touch. Fay would love to hear from you.
Please fill out the contact form below giving as much information as possible, and Fay will respond to you promptly. Ensure to check your junk folders, as messages may sometimes end up there.
07944 298607 or 01506 884622 During busy times it is not always possible to answer the phone. It's best to send a message using the contact form.
Fay Stevens, 45 Maryfield Park, Mid Calder, West Lothian, EH53 0SB
For a copy of Fay's terms and conditions please ask.
Thank you for your enquiry! I will be in touch shortly. PS/ Please do check your junk/spam filter, as sometimes my responses can filter to there! Thank you for your enquiry. We aim to reply within 48 hours. Kind Regards Fay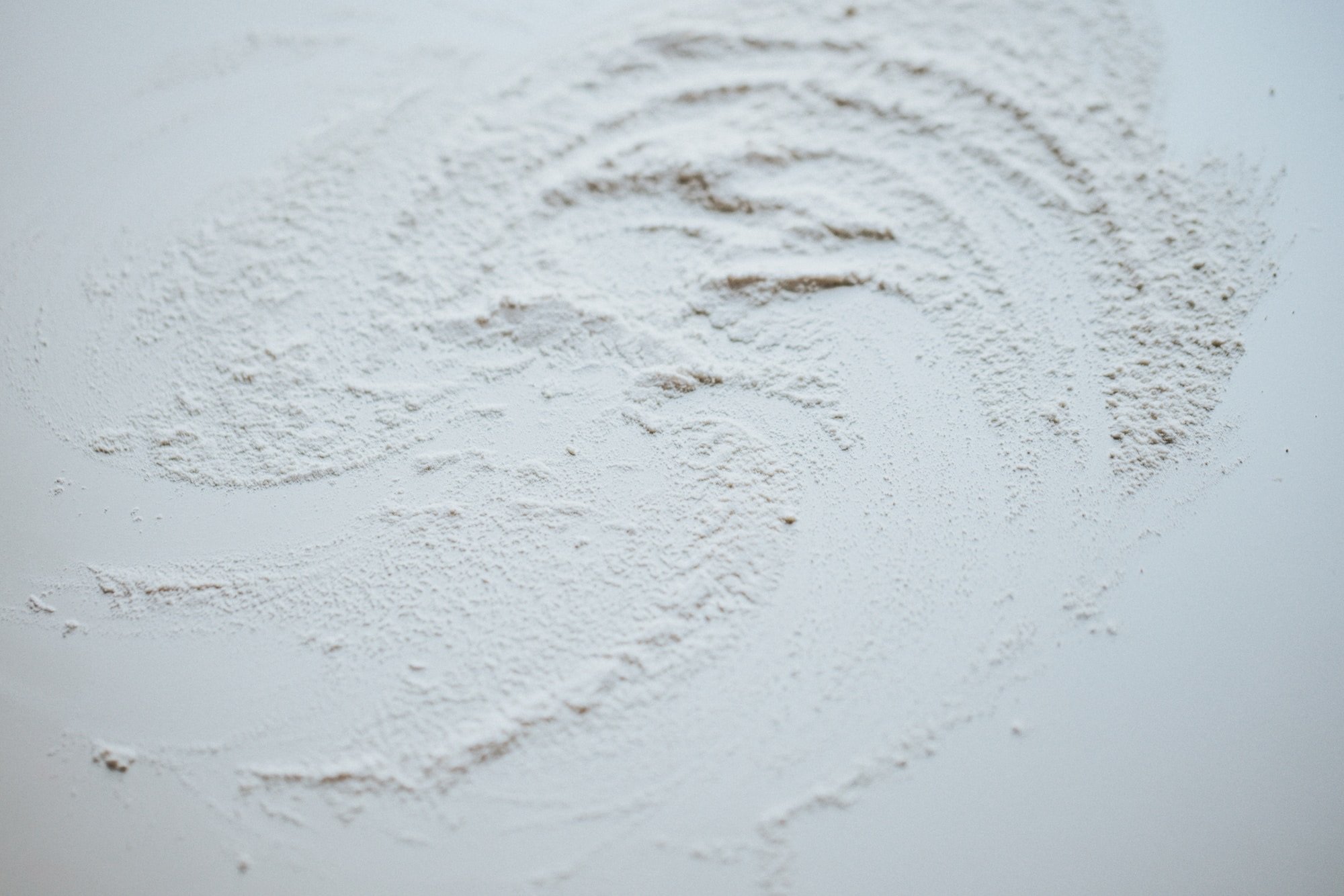 We currently are not accepting orders for tiered Semi, naked or buttercream designs.
We do not supply plain iced cakes.
We do not dress any of my designs with fresh/faux flowers.
We do not make novelty, half and half or carved wedding cake designs.
To see all Fay's lastest designs and news from Fay's cakes please follow us on our social media channels.
Thank you so much for the wonderful cake for our wedding on Sunday!
The cake was delicious and no one could believe that the flowers you'd made were sugar! Everyone thought they were real!
Best wishes Stephen & Jamie
Fay, me and my husband just want to say thank you very much for our beautiful wedding cake you made for our November wedding.
It was even better than I could have imagined and the flavours and colours were so perfect along with the flawless design.
So thank you so much for being part of our perfect day.
Love, Kerry & Allan Cowan xxx
Fay provided our wedding cake and it was absolutely perfect! From the start she put us at ease, and any changes we needed to make were dealt with really quickly.
We received so many compliments on the cake and as well as looking brilliant, it also tasted delicious!
Thank you Fay!
Dearest Fay,
We can't thank you enough for our amazing cake.
We absolutely loverd every bit of it, from the texture, to the taste. Everyone had seconds! Thank you so much for the beautiful addtion to our special day. We could't be happier!
All our love x