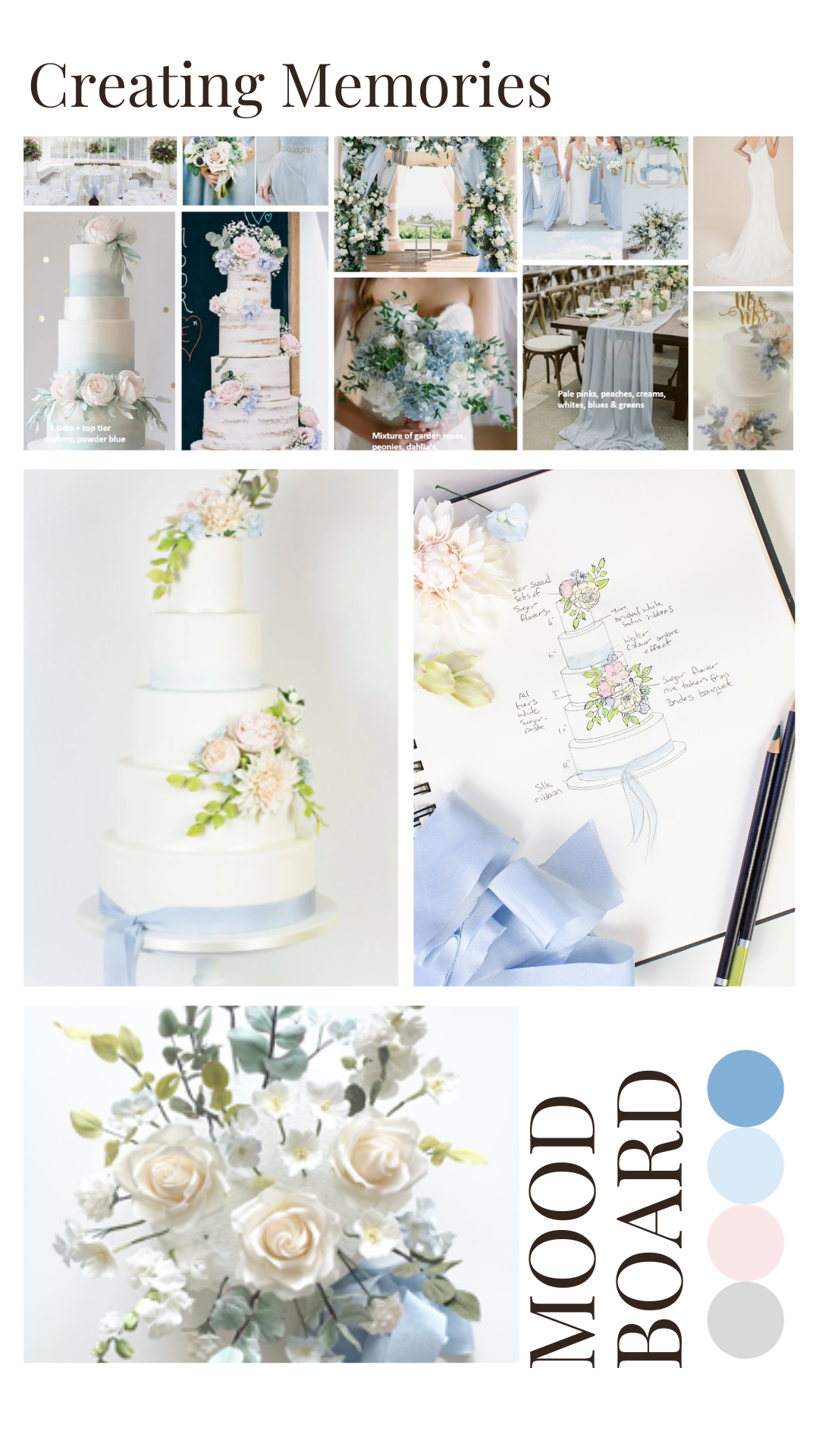 In-person Bespoke dESIGN CONSULTATIONs appointments Saturday 10th February
If you have already booked with me to create your wedding cake in 2024, and would like to come along and meet with me in-person.
Schedule your bespoke design consultation next available date is 10th February 2025. Virtual appointments available most days for your convenience.
Additional dates; In-person appointments will also be available during, March and April. (Dates to be confirmed)
In-person meetings are designed to accommodate a maximum of two - three individuals. Let's start design your dream cake for your special day!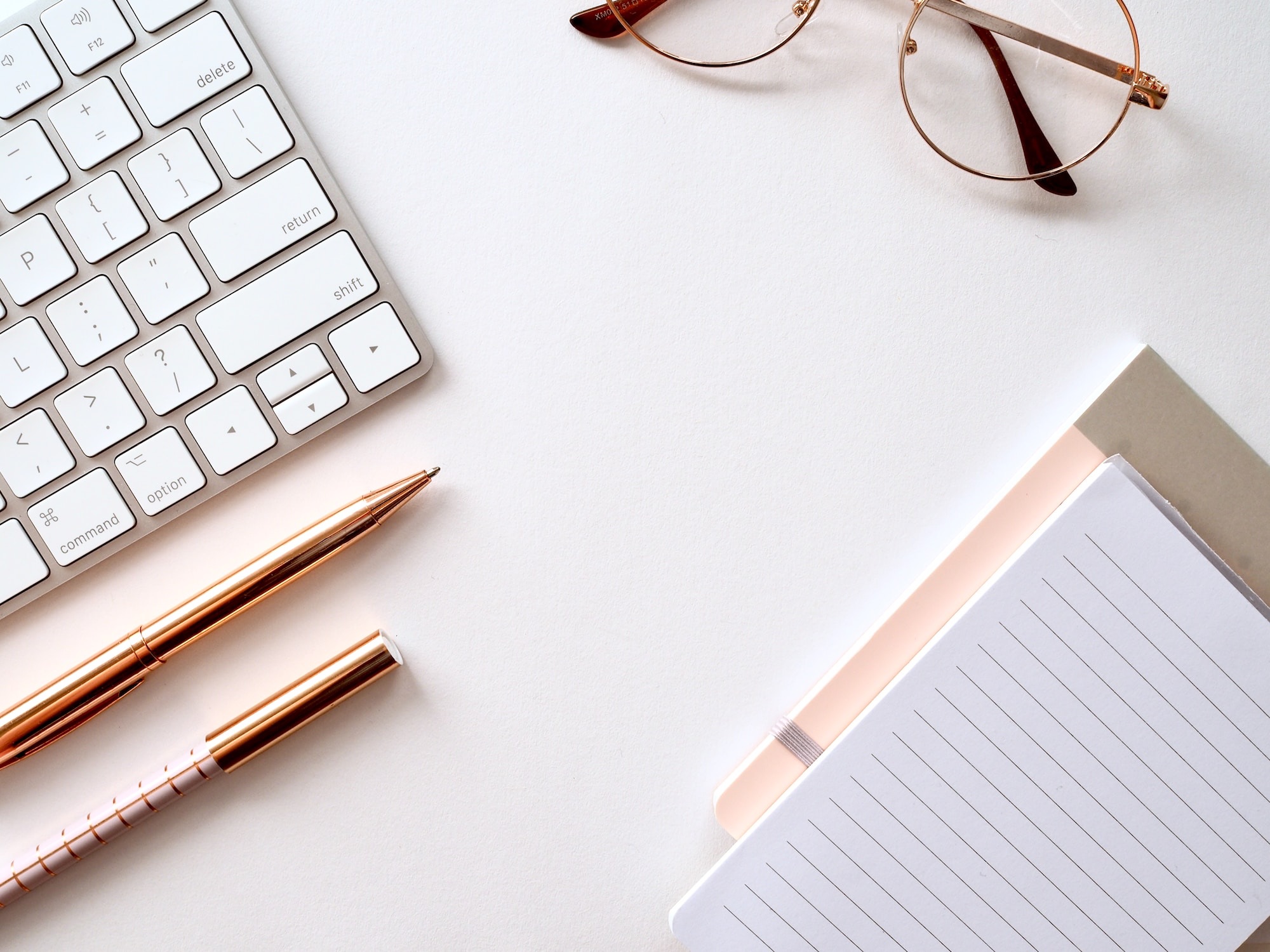 VIRTUAL Bespoke Design consultation APPOINTMENTS
Virtual appointments are available for anyone in the process of planning their wedding. These Zoom calls are designed to accommodate busy couples, those residing at a distance, or couples living abroad who are coming to Scotland for their wedding. If you find yourself fitting into any of these categories, a Zoom call would be an ideal solution.
These virtual appointments are available on most days for your convenience.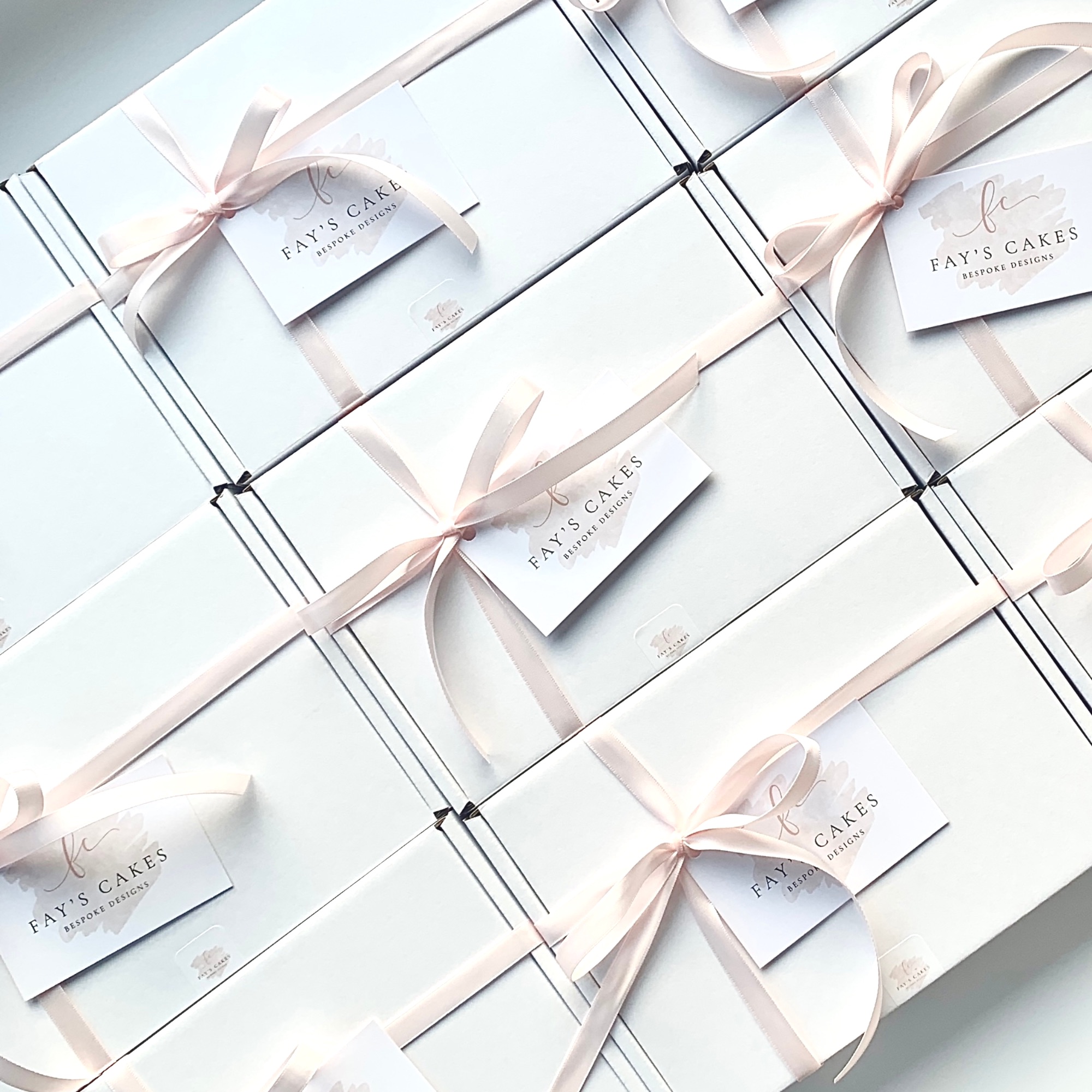 CAKE TASTER BOXES COLLECTION OR DELIVERY
Whether you're in the midst of planning your wedding and searching for your ideal cake designer, or you've already secured Fay's services for creating your wedding cake.
Consider the option to pre-order one of Fay's delicious tasting boxes.
Fay's taster boxes are priced at £30, with an additional £8.95 for UK-wide postage and packaging. Alternatively, you can collect your box directly from Fay's Cakes if you prefer. For more information click here.
Get your name on the waiting list for Fay's next round of taster boxes.
Sunday 21st January 2024 - 12pm - 4pm
LUXURY SCOTTISH WEDDING SHOW ASSEMBLY ROOMS EDINBURGH
Join us for our celebratory 10th Year Anniversary Wedding Show - we invite the wedding industry to 'assemble'.
We are delighted to be taking over one of Edinburgh city centre's largest and most impressive venues; The Assembly Rooms, a true Edinburgh icon of glitz and glamour.
On Sunday 21st January 2024 - 12pm - 4pm
A unique opportunity to meet hand-picked wedding professionals within environment to design your truly memorable dav.
To gain a flavour of our shows, visit HERE
70 Handpicked luxury wedding professionals
Glass of fizz upon arrival
FREE copy of Your Scottish Wedding Magazine
Fay & Tyler will be on hand to answer any questions you may have, along with new designs for 2024 for you to view. Plus a selection of delicious cake samples for you to taste. Please pop by and say hello.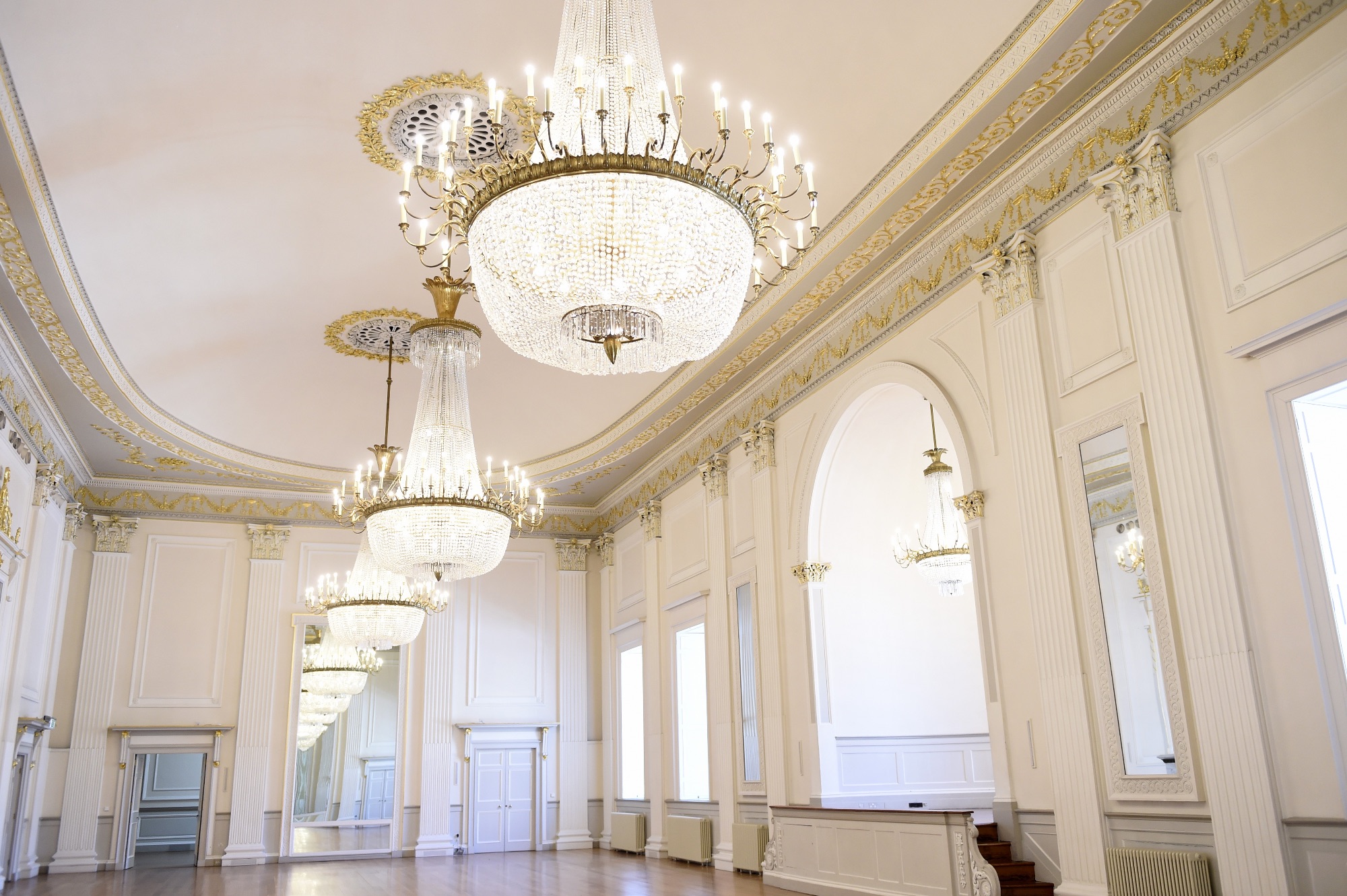 Order a cake taster box or book one of the above dates, please use the contact form below or follow the links bove. I look forward to hearing from you.
Thank you for submitting the contact form.