FAY'S PROCESS TO DESIGNING YOUR DREAM WEDDING CAKE
Fay will be with you every step of the way throughout your entire cake planning journey, starting from your initial enquiry all the way through to the delivery and set up of your wedding cake.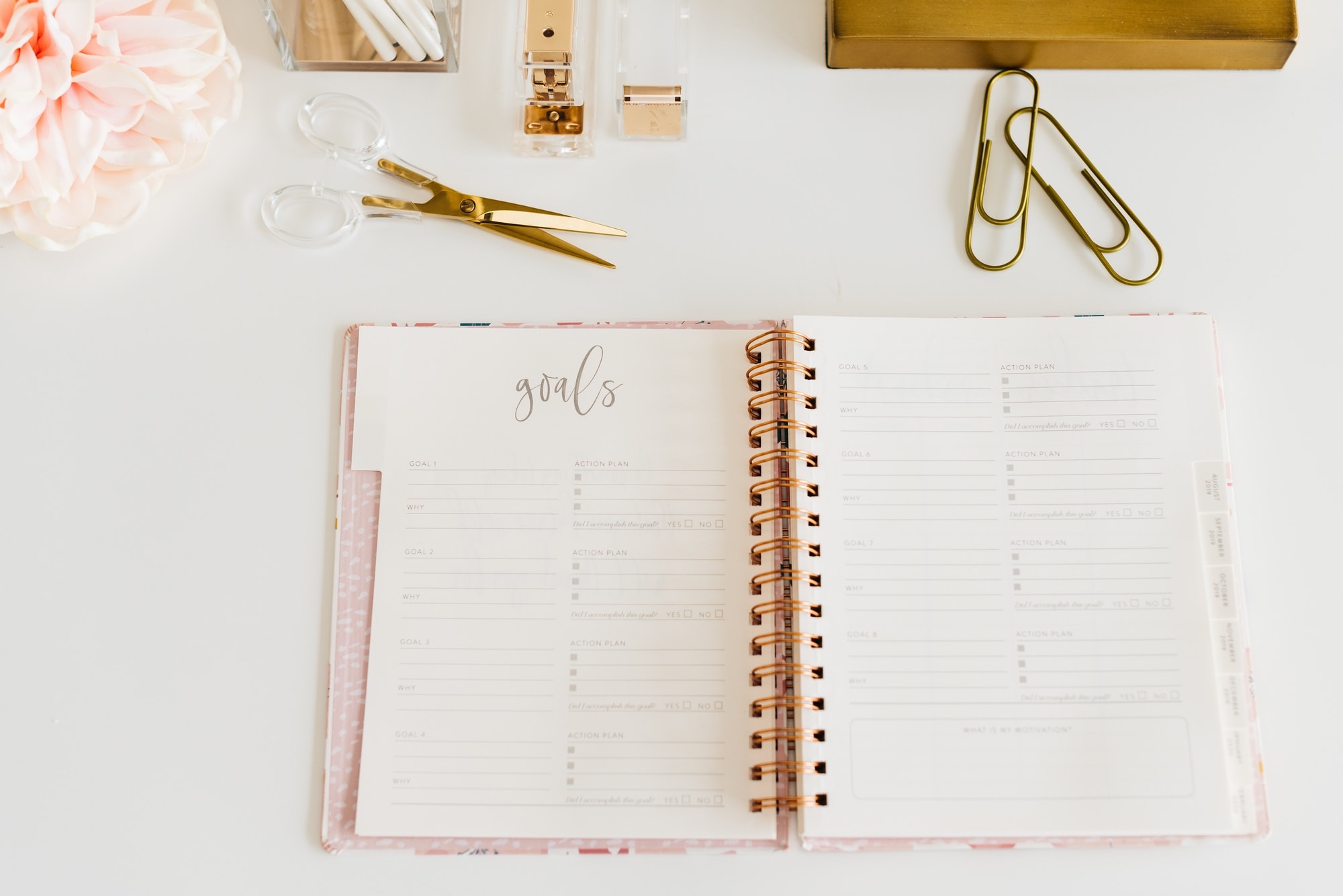 Step 1 Check Availability for 2024 & 2025
Booking Process for Wedding Cakes: To begin, I'll provide an estimated price based on the approximate number of guests. You can also refer to my pricing guide for a general indication of costs. If you have a specific budget in mind, feel free to share it with me, and I'll take it into consideration while designing your cake. At this point, I'll also provide a delivery quote.
Securing your wedding date: You can reserve your date in advance by paying a £100 booking fee. This fee will be deducted from your final cake balance and ensures that the date is reserved for you in my calendar. This way, you can continue planning your wedding without worrying about losing your preferred cake designer. Cake design details aren't needed at this point. It's worth noting that most wedding cake orders are placed 1-2 years in advance, though there are occasions where short-notice requests can be accommodated.
Option One: Once you've secured your date, start gathering your inspiration. To ensure your cake aligns with your evolving ideas and vision, I recommend beginning the cake design process around six months before your wedding date. It's essential to have confirmed elements such as a color palette, flowers, dresses, and decor. However, if you're ready to start designing earlier, feel free to do so, and I'll provide a helpful Questionnaire/Design checklist. Once completed and emailed back, the design process can begin, whether through emails, video, or an in-person design appointment.
Option Two: If you prefer finalising your design before securing your date, I'll follow up with a Questionnaire/Design checklist to gather your wedding details. Using this information, I'll create a personalised design proposal. A video call can be arranged at this stage.
Step 2 Designing YOUR dream WEDDING CAKE
The design process primarily occurs through email correspondence or a Zoom design appointment, accommodating couples from across the UK and those coming to Scotland. Once you've secured your date and finalised your essential choices, you're all set to begin the design process.
Design appointments last around 40 minutes, focusing on aesthetic preferences. To make the process as smooth as possible, please complete our design checklist/questionnaire and send it back to us with images and links before our scheduled meeting. This will help us understand your wedding day's style and ensure that we can create the perfect cake for you. Platforms like Pinterest and Instagram can be helpful for gathering inspiration, and providing color samples can aid in color matching your chosen scheme.
Zoom or in-person design appointments provide an excellent opportunity to delve into your wedding plans in greater detail. Please feel free to bring along or share additional photos, stationery samples, or color swatches that you'd like to use as inspiration for your cake. Following our consultation, I will prepare a comprehensive proposal that outlines your quote, design drawings, cake flavors, delivery specifics, stand hire details, and any other necessary requirements. This proposal will be sent to you via email.
If you require a more in-depth design discussion, we offer bespoke in-person consultations outside the busy summer wedding season. Alternatively, video or discovery phone calls appointments are available year-round.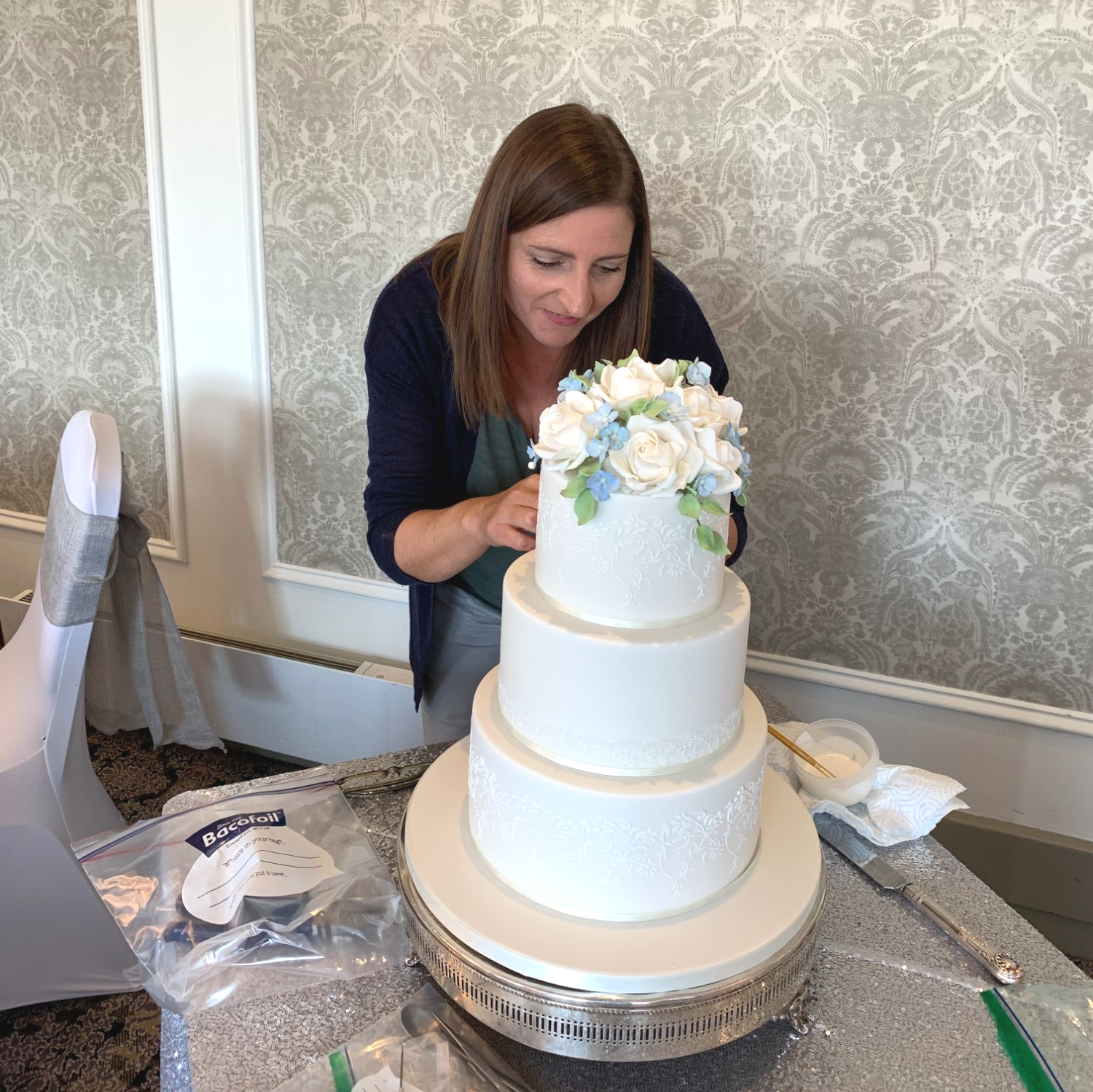 Around 10 weeks before your wedding, we'll revisit your design and flavour choices to ensure you are happy. Once these details are confirmed, your balance payment is due at 8 weeks, allowing you to forget all about your cake until the wedding day.
When you order your wedding cake from Fay's Cakes, to ensure your experience is as stress-free as possible, our service includes liaising with your wedding suppliers, florists, planners, and stylists. The week of your wedding, I will also send a copy of my allergens statement and my business insurance to your venue. (Please provide an email address for your venue.)
We will work with your wedding venue coordinator to schedule the delivery and set-up of your cake on the morning of your wedding. Due to the delicate nature of wedding cakes and sugar flowers, I will personally deliver and set up your cake at your venue.
All you need to do is sit back, relax, and enjoy your wedding day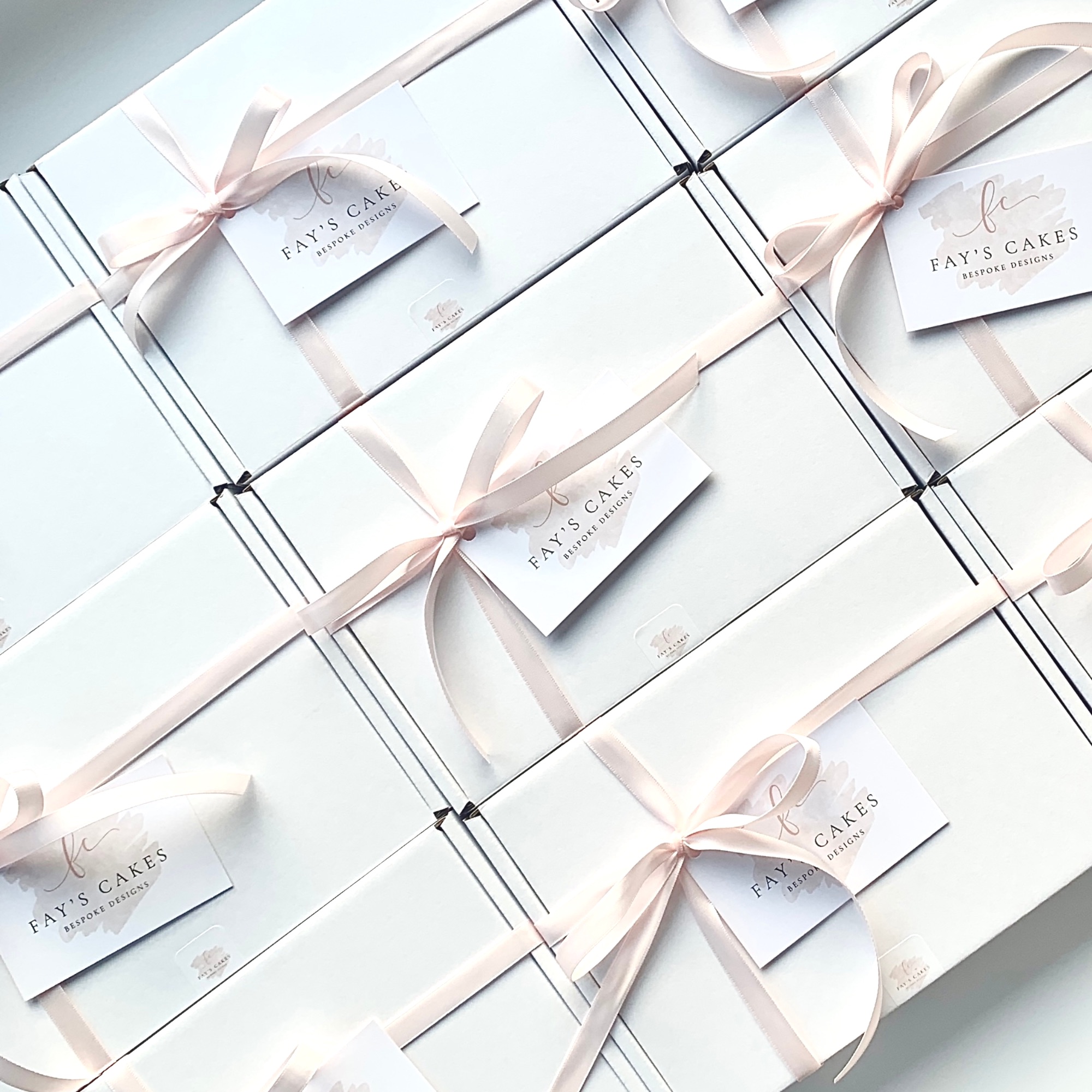 STEP 1, 2 or 3 cake tasting boxes
Once you've confirmed your date with Fay's Cakes and would like to experience the taste of my cakes, you can do so by placing an order for one of my tasting boxes. These tasting boxes are available on specific dates, which occur 2-3 times a year.
I understand that you might wish to taste my cakes before securing your wedding date. To do so, you can simply pre-order one of my cake taster boxes.
The cost of the taster box is £30, with an additional £8.95 for postage and packaging. These boxes are delivered across the UK through a signed, next-day delivery service before 1 pm. If you prefer, arrangements can also be made for you to collect the box directly from Fay's Cakes.
Each box contains 6 portions of my most popular cake flavours, thoughtfully selected by me. Before sending out the boxes, you will receive an email containing the menu for your tasting box, as well as relevant details.
In the event that you choose not to order a taster box, I want to assure you that you'll still be delighted with the flavours you decide upon for your cake. Over the years, I've perfected my recipes, ensuring that all the flavours are delicious. For example, if lemon isn't typically your preferred flavour, I'm confident that my lemon cake will pleasantly surprise you. Feel free to explore Fay's MENU for more insights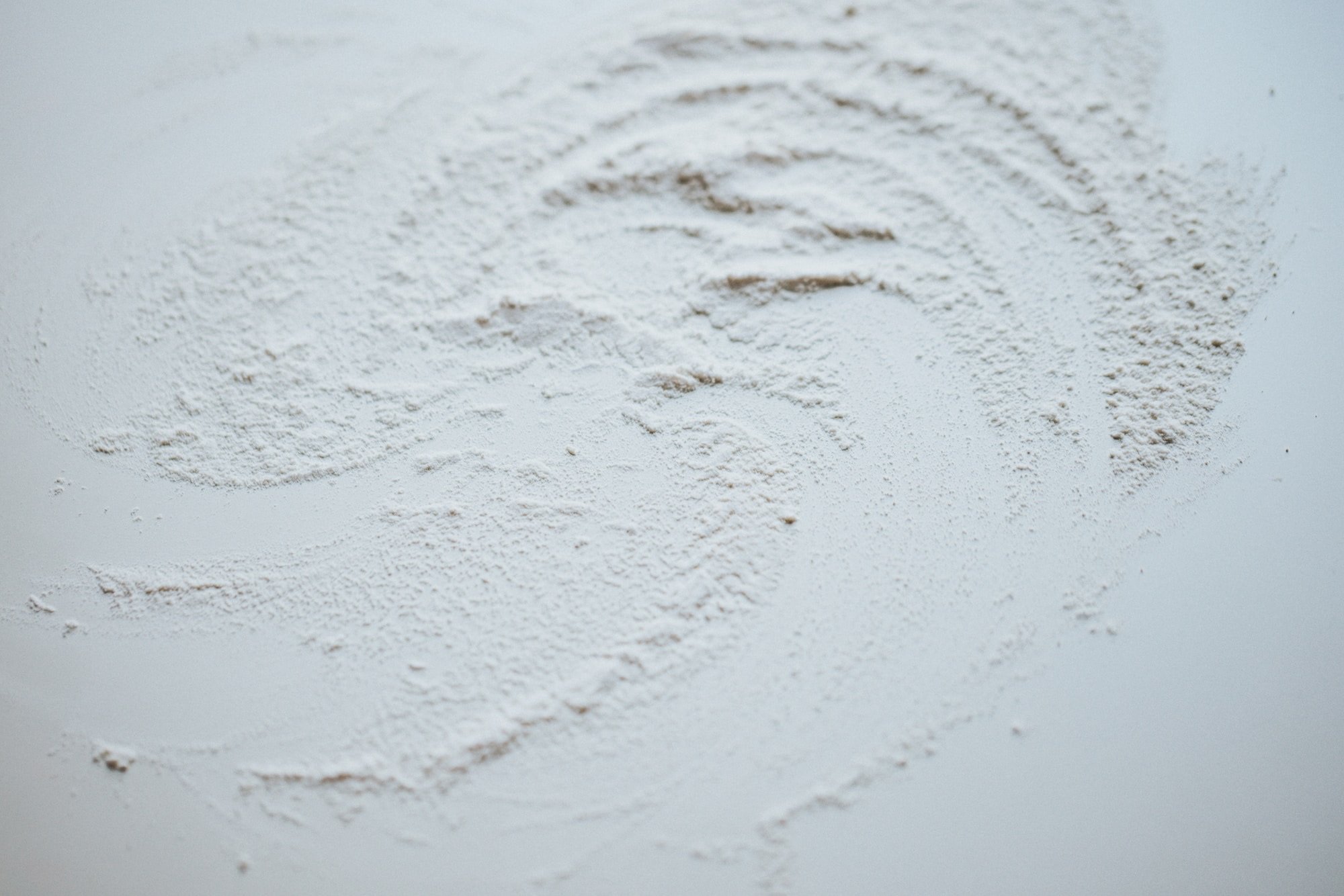 I am currently not accepting orders for tiered Semi, naked or buttercream designs.
I do not supply plain iced cakes.
I do not dress any of my designs with fresh/faux flowers.
I do not make novelty, half and half or carved wedding cake designs.
To see Fay's lastest designs and news from Fay's cakes please follow us on our social media channels.